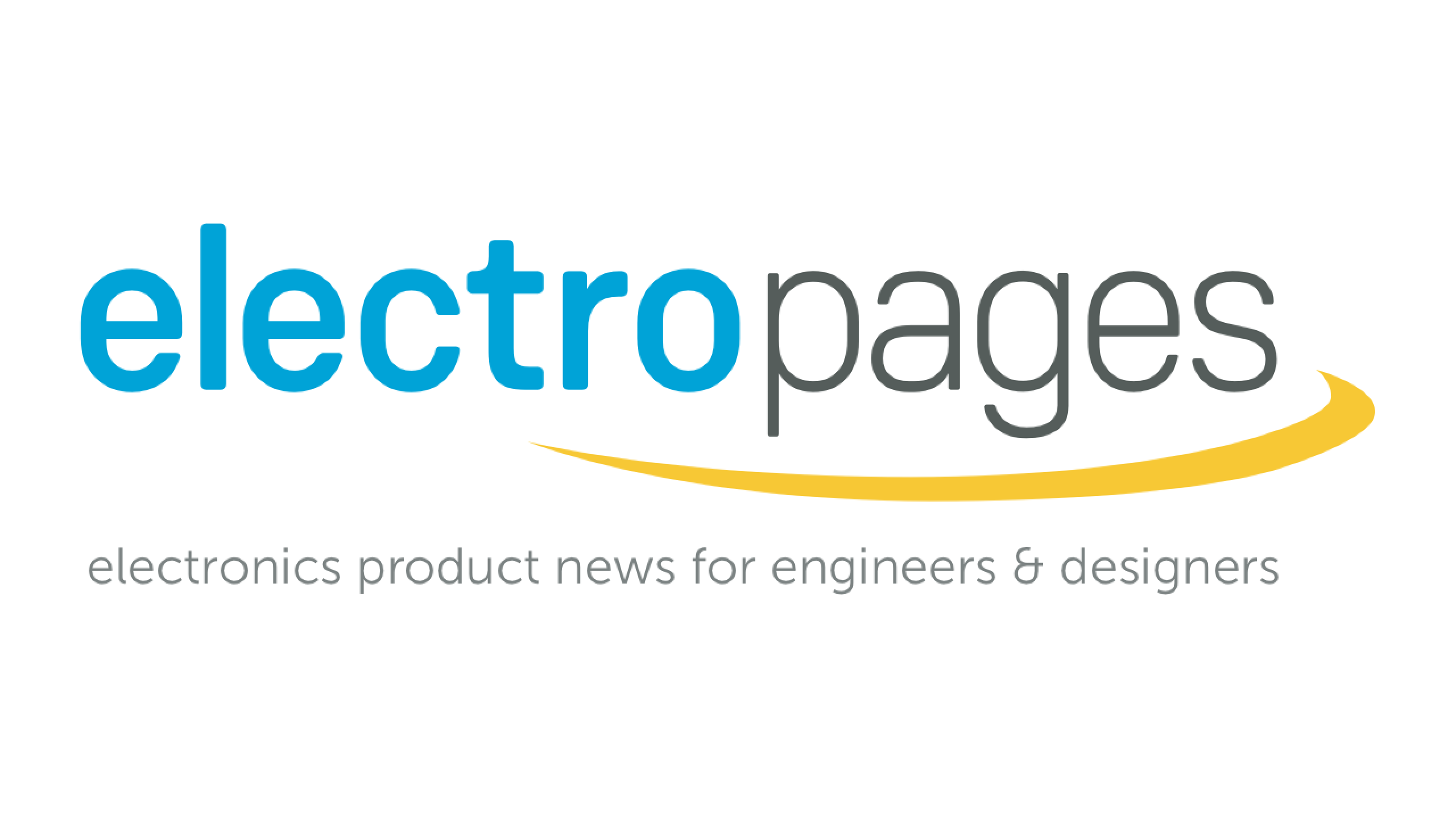 Three new DIN rail power supplies for industrial applications
COSEL Co, Ltd has launched three new DIN rail AC/DC power supplies for industrial applications. Based on its long experience and expertise in developing high efficiency power conversion solutions for demanding industrial applications optimized for highly automated manufacturing, its design team has grown, uncompromisingly into a new family , the WDA family shortens time to market. In addition to its electrical performance, created on high-end components with very limited handling throughout manufacturing, the series offers the best value/performance ratio on the market. Offered in three power levels, 30W, 60W and 90W, combining a low-profile design, a wide input voltage range of 85V to 264V and high performance levels, the series is ideal for a wide range of applications. The series comes with a five-year warranty and conforms to industry standards.
The series delivers up to 90W with up to 90% efficiency, reducing power consumption and power dissipation. The three models, WDA30F, WDA60F and WDA90F, are created for DIN rail mounting and are compatible with DIN EN60715TH 35 standard (35 mm x 7.5 mm or 35 mm x 15 mm), DIN rail in the form of a hat . Optimized for convection cooling, the series can operate in an ambient temperature range of -20C to +70C.
Developed for use in rack applications where space is often at a premium, the WDA30F measures just 32mm x 90mm x 90mm (1.26″ x 3.54″ x 3.54″) and weighs 200g maximum, the WDA60F measures 32mm x 90mm x 90mm (1.26″ x 3.54″) x 3.54″) and weighs 250g max, and finally the WDA90F measures 50mm x 90mm x 90mm ( 1.97″ x 3.54″ x 3.54″) and weighs 350g max.
All three ranges have 3000 VAC input-to-output isolation voltage, 2000 VAC input to ground, 500 VAC output to ground, and leakage current of less than 0.75 mA (AC IN 240V). The series complies with UL62368-1, EN62368-1, C-UL (equivalent to CAN/CSA-C22.2 No.62368-1) safety requirements. They comply with RoHS, low voltage directives and are CE and UKCA marked.
The series is ideal for various applications including measurement and analysis equipment, machine tools and industrial robots, display equipment, process control, etc.